wholelife | scientific | peak health – for busy people by design
the way of simplerƒitness
Look, feel, perform – better – easier, quicker, simpler…
[su_spacer size="6"]
PLUS get the sƒ top 10 apps & tech report as my thank you! [su_spacer size="5"]

Exhausted, confused, frustrated by…
diets: wHacked, dull, yoyo - that make you feel awful;
workouts - that cost you time, money and effort for poor rewards;
health tips, tricks, hacks, products - that don't work or don't last?
What if  instead you discovered a whole-life healthlife approach… 
. . .that wholeheartedy helps you – look, feel and perform better than you truly dare believe possible because it's
clear and evidence based;
time efficient;
nourishing and fulfilling vs. starving and stoic;
enjoyable AND effective?
Too good to be true? It's not. Sanity finally? It is.
It's the way of simplerƒitnesstm  To feed your curiosity…. 
1st watch the video above, then explore these . . . [su_spacer size="8"]
1st principles
[su_spoiler title="< click to show/hide >" open="yes"][su_tabs][su_tab title="inspire"]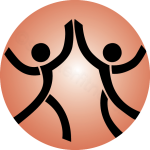 inspire
– Courage. For us. With others. For others. Real change ain't easy – but together it's simpler. Our Heroes' Journey - We must do it ourselves and we'll never do it alone. [/su_tab] [su_tab title="nourish"]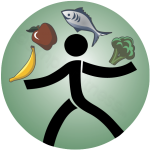 nourish
– You'll learn eating strategies to get healthy, not hungry. Most folks today are starving while waist-deep in food. We eat too little nourishment and too much "rocket-fuel". Both burn us out and conspire to make us fat. We'll simplify this crucial complex subject, lifting the cloud of confusion surrounding enjoying all the pleasures of truly healthy food. [/su_tab] [su_tab title="refresh"]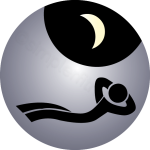 refresh
– Our bodies have the ability to come back better and stronger given the means to do so. Here you'll learn how to get a great night's sleep, the value of naps, meditation, and other ways to heal and fortify mind body and spirit. [/su_tab] [su_tab title="move"]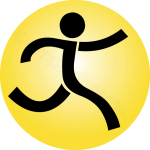 move
– more than just exercise, we'll discover ways that deliver flexibility, stamina, and strength in the time you genuinely have and in ways you'll enjoy. [/su_tab] [su_tab title="purify"]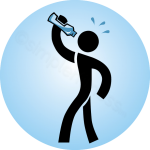 purify
– strategy and tactics for recognizing and dealing with modern life's unceasing assaults on our health, and in a way that is far more meaningful and helpful than typical expensive fad-cleanses. [/su_tab] [su_tab title="excel"]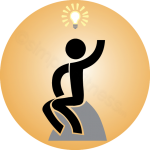 excel
– Your sharper brighter edge, wielding mind, body and spirit. Just as
the way
interweaves principles for peak health-life,
excel
interweaves simplerfitness' principles for peak performance so you can shine your brightest when it matters most. [/su_tab] [su_tab title="the way"]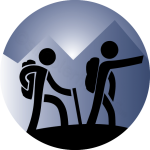 the way
– simplerfitness' principles combine so their sum becomes far more than any one part. Diets, gyms, cleanses, et cetera typically disappoint by failing to do so. Together we'll focus on how we get 80% goodness doing the 20% Science says matters most. [/su_tab][/su_tabs][/su_spoiler]
I want to offer you a gift.
A gift I got not so long ago.
One that almost had me pass out. . .
. . .literally.
read more